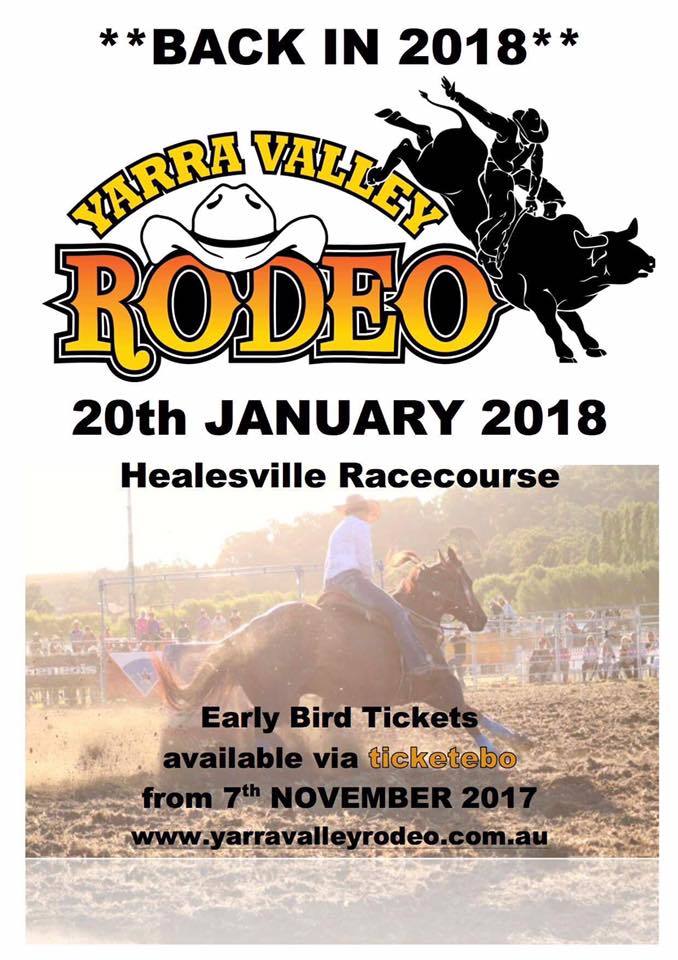 WELCOME TO THE HOME OF YARRA VALLEY RODEO

WHILE WE HAVE YOUR ATTENTION HERE IS A VIDEO FROM THE 2017 EVENT. WE HOPE YOU ENJOY IT. AND UNDERNEATH IS THE LINK TO ORDER YOUR EARLY BIRD TICKETS. GET CRACKIN  PARTNERS!

CLICK HERE

FOR SLIDE SHOW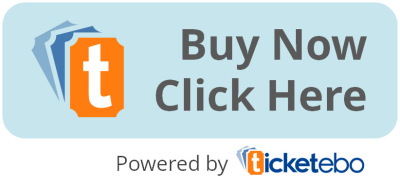 ​​
WELL ITS UP AND RUNNING FOR THE
2018 RODEO ON SATURDAY 20 JANUARY 

This is our 3rd year and it promises to be bigger and better than ever.
​​

Early Bird Tickets will be able to be purchased from 9am on
FULL LIST OF ENTRY LEVEL PRICES ON THE TABLE OF PRICES LINK ABOVE
Simply click on this                                    link or a Buy Now tab.
​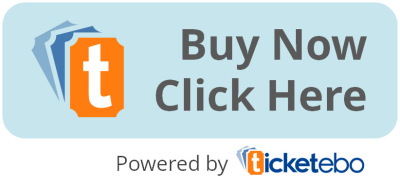 THE ACTION KICKS OFF AT 4 PM  ON SAT 20th JANUARY 2018.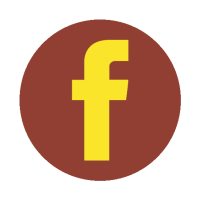 PATRONS PLEASE NOTE STRICTLY NO REFUNDS

Find Us on Facebook